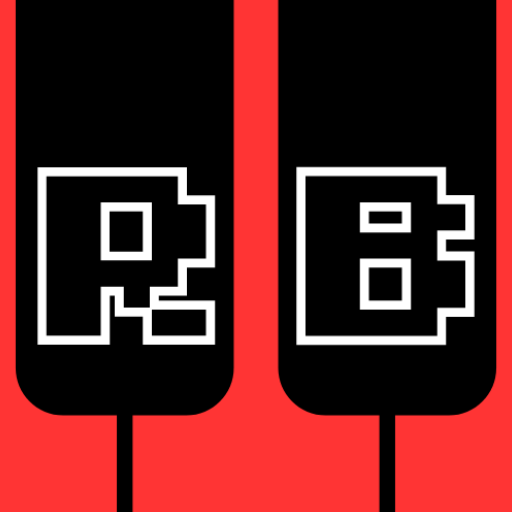 Retro Boy, the 8-bit, chiptune-style, MIDI synth for Windows is now available for free on Android devices. Get it on Google Play!
Some features of Retro Boy:
7 Waveforms: Sine, Triangle, Sawtooth, 50% Pulse, 25% Pulse, 12.5% Pulse, & Noise.
1 to 8 Note Polyphony.
Variable decimation, vibrato, & and envelope.
Works with a physical MIDI keyboard, or use it's own two octave virtual keyboard.